The

Ultimate Shortcut

To Exploding Your

Microsoft 365

and

Power Platform

Skills!
Discover how to build solutions and learn new skills to become a world-class Citizen Developer using Power Apps, Power BI, Power Automate, SharePoint, Teams and much more!
Are you up for the Challenge?
Are you ready for the ultimate learning experience? Look no further than the Collab365 Academy! With 25 in-depth, half-day workshops, 318 expert-led conference sessions, and 108 ebooks, our Challenges are the crown jewel of our offerings. And the best part? Over 400 dare-devils have already graduated from our Challenges and stand proudly on our Wall of Fame!
But wait, there's more! As a Collab365 Platinum Member, you'll have exclusive "VIP access" to all of our existing training content and all future Workshops, Challenges, Conferences or training content we produce on a monthly basis.
Trusted by over 10,000+ members and 69,000 subscribers working at world famous companies...
Here's what our

members think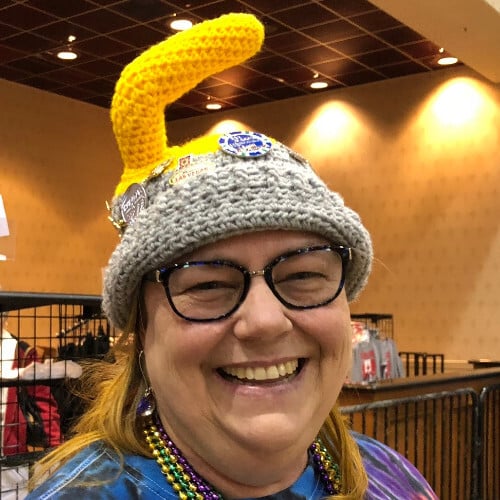 Cindy Vasey
Compliance Program Manager at AWS
Power Platform Challenge
I took the 5-day Challenge to explore the Power Platform's full potential quickly. In addition, I loved the idea that I would build something real-world that taught me all of the significant services. The Challenge was nicely paced, with tasks to do each day, and I loved the idea that Collab365 were on hand to support me.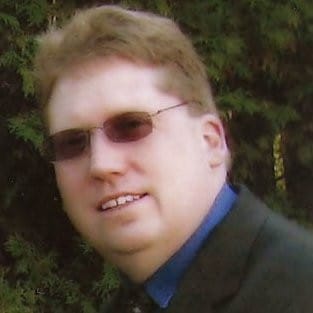 Steven Walther
Musician/IT
Power Platform Challenge
I am forever grateful for the incredible way you have created this educational experience. I have had a few weeks to digest what I have learned and have ascertained what I need to know moving forward. I just wanted to take a moment to simply say Thank You for providing a platform for someone like myself to make a change in their career later in life but have the tools to learn and excel. For that, I will be eternally grateful.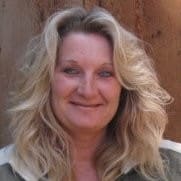 Joanne Blomert
SharePoint Administrator (APEGA)
Power Platform Challenge
I'm about halfway through this week of the challenge and would highly recommend it to anyone who's interested in the "Power Tools." Group discussion each morning, build a real Power Platform solution, earn badges, and get your questions answered by the experts in the field! One of the best learning experiences I've had :-)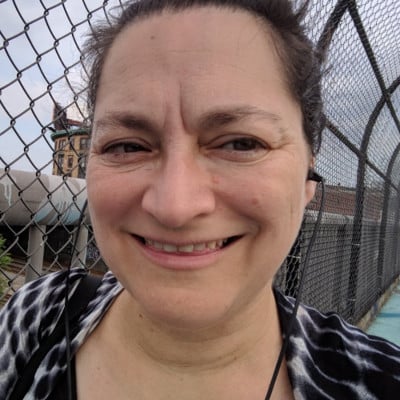 Melissa Burton
Web Technologist at Harvard Business School
Power Platform Challenge
The Challenge has been a great experience, and I liked being able to work with people on a more direct level, The back and forth within the 5-Day Challenge is key to moving ahead. That's not something I've seen in other workshops.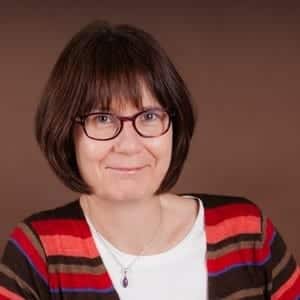 Daily Digest Subscriber
I just wanted to reply to your daily email and say that this is one of the most helpful newsletters I've ever received. It's given me loads of really useful hints and tips about things I would never have even thought of, but once read realised they solved some fairly fundamental problems. Thank you 😊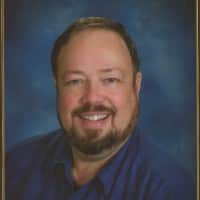 Chuck Gafford
Enterprise Cloud Architect
Summit Attendee
All of these presenters are world-class subject matter experts (SME's) in multiple related Microsoft technologies. They all demonstrate how the Microsoft 365 technology works, why it works the way it does, and answers various question from attendees. All are outstanding communicators with some that work directly for Microsoft and others who work for Microsoft partners.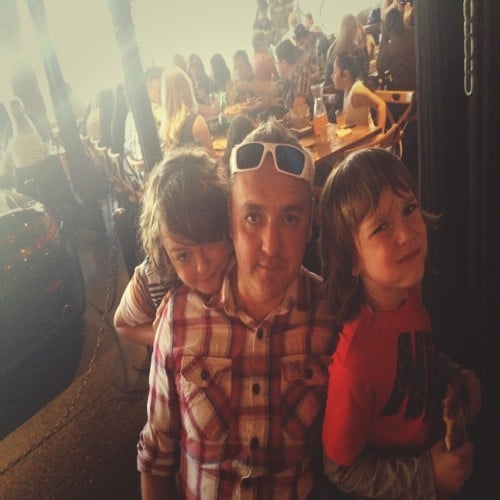 Jamie Cox
Business Analyst / Trainer
Ebook Buyer
OMG. This is so timely. I love these eBooks. I have been ready to learn Power Automate for while, this is exactly what I need. Great stuff guys.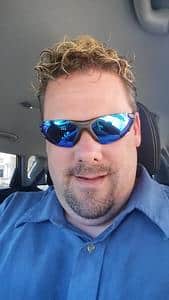 Wayne Wallace
Business Analyst
Attended Advanced Power Apps Masterclass
Paul Stork was amazing! This was a great Workshop. Learned a lot.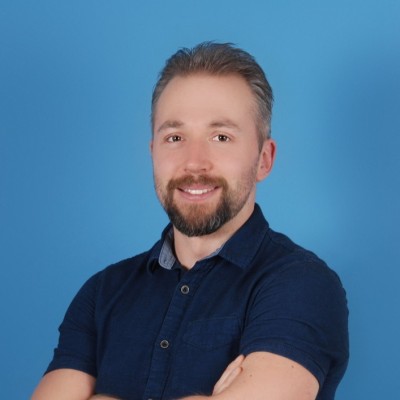 Jan Boznik
Senior Consultant
Attended Advanced Power Apps Masterclass
A great session condensed into a couple of hours, but all topics could be a whole session on their own! Very satisfied with the delivery and the depth of coverage!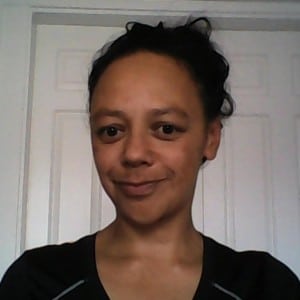 Frankie Balvert
Digital Solutions Co-ordinator
Advanced Power Apps Masterclass
I've taken and bought many courses, but nothing as good as Paul's. I thoroughly enjoyed the Workshop yesterday and am thankful to be part of this community. The content is up-to-date, rich, clear and concise. This is so beneficial for me.
Kind regards.
We help you build a career in Microsoft 365 technologies
Unlock the full potential of your skills and knowledge with Collab365 Academy. For over 7 years, we've been at the forefront of providing expert training and education to hundreds of thousands of individuals.
And now, we've condensed all of our industry-leading content into one friendly, easy-to-use and comprehensive platform - the Collab365 Academy.
Join the thousands of successful professionals who have already advanced their careers with us. Enroll now and take your expertise to the next level!
Customers served!
100
Learners
Customers served!
100
Subscribers
Customers served!
100
Countries
Join a community of Microsoft Enthusiasts that love learning together
With tens of thousands of customers in countries from all around the globe, we've become one of the world's leading learning communities for Microsoft 365 technology.
Become a Collab365 Platinum Member, Today!
Enjoy all of our Workshops, Challenges, Ebooks, Sessions and Playbooks all accessible in a refreshingly friendly community.